Charities & Volunteer Services
For the past 20 years Dr Cooper has performed humanitarian work as a volunteer surgeon for The John Fawcett Foundation in Bali and Interplast Australia in the Asia Pacific region. He has been involved in some 25 missions mostly treating burns injuries and cleft lip and palate in children. In recognition of this work he has previously been awarded the prestigious Paul Harris Fellowship by Rotary International.
In January 2016 Dr Timothy Cooper was awarded an AM (Order of Australia) in recognition of his contributions to medicine in the field of Plastic and Reconstructive surgery as a clinician and to professional medical associations.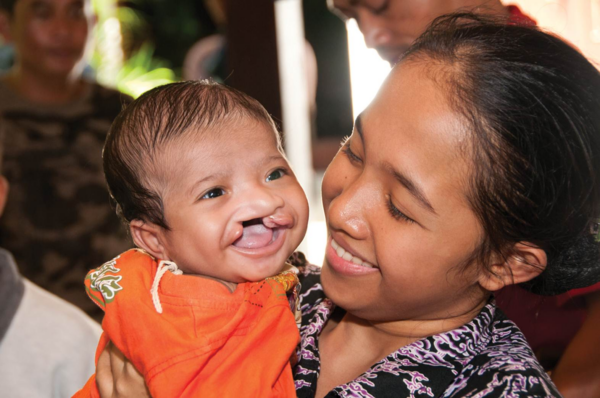 Dr Timothy Cooper performs volunteer surgical missions with Interplast Australia and The John Fawcett Foundation in Bali. These organizations are funded by federal government grants, Rotary clubs and private donations.
Interplast sends surgical teams to various countries in the Asia Pacific region. These teams comprise a nurse and anaesthetist, and two plastic surgeons. The missions last for two weeks. During this time patients with deformities are assessed and operated on by the team. The deformities include birth defects such as cleft lip and palate, as well as acquired defects such as burn injuries.
The John Fawcett Foundation has been established for many years in Bali, Indonesia. The Foundation's charter is more diverse and includes public health measures such as clean drinking water, TB eradication programs, ophthalmology programs and plastic surgery programs.
These missions are designed to help educate local health care professionals as well as helping individual patients. Their financial wellbeing relies heavily on private donations which are tax deductible. Donations can be arranged through our office.
Dr Timothy Cooper has been visiting Bali with The John Fawcett Foundation on a bi-annual basis for the last 22 years. He has established a cleft lip and palate program with the emphasis on teaching the local surgeons and nurses in the management of these complex deformities. The Foundation has also collaborated with the Kolewa Foundation in bringing more complex Burn cases to Perth for treatment.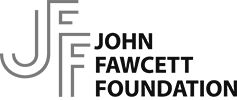 The John Fawcett Foundation (JFF) is a humanitarian not-for-profit organisation which assists needy people in Indonesia, particularly in the field of sight restoration and blindness prevention. It offers its assistance to people in the lower socio-economic group free of charge and without religious, political or ethnic consideration.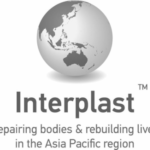 Interplast sends teams of volunteer plastic and reconstructive surgeons, anaesthetists, nurses and allied health professionals to provide life-changing surgery and medical training in 17 countries across the Asia Pacific region.
We do this in partnership with local organisations, including hospitals, universities and local NGOs. Our mission is to 'repair bodies and rebuild lives' and we do this through providing surgical services to those who could not otherwise afford or access these, and by building the capacity of local medical systems through our training and mentoring programs.